the basket for hole 17 has been broken/vandalized. here's a pic: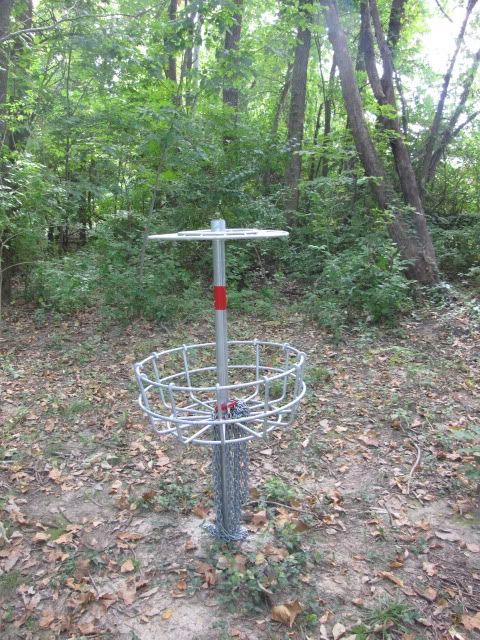 i played/noticed the problem in the mid-morning of saturday, sept. 18th. the nubs where the chain assembly attaches to the top grille seemed to have been sawed off, or something. i suppose it may be the case that there's some easy fix that i just wasn't/aren't aware of, but i thought i'd bring this to folks' attention.
tragically uncool if it is vandalism.